Unitex® – Quality building products you can rely on
Unitex® is an Australian owned and operated manufacturer and distributor of a wide range of building products suitable for both residential and commercial architectural projects. The range includes lightweight Wall Cladding; Renders; Architectural Textures and Finishes; Mouldings and Columns; and Render Accessories. The Unitex® brand is built on a platform of 'innovation' and 'service'. Let our friendly technical sales team assist the development of your next project to create a truly unique and elegant exterior facade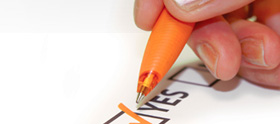 Accredited
Unitex® Baseboard is the leading Australian Codemark accredited cladding system. With the peace of mind of high quality systems, Unitex® is the #1 choice for Australias top Architects, Specifiers and Building Professionals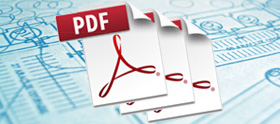 Unitex® Products
Unitex® has an ever-increasing range of Base Board, Renders, Textures, Mouldings & Columns, not to mention a great range of tools & accessories. Contact our friendly sales staff to discuss your requirements!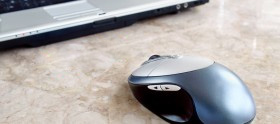 Resources & Downloads
Download the latest product brochures, MSDS information, and substrate guides. Register for free access to our online forum, downloadable product library's with templates, and more
Dear Valued Customer,
Due to the AFL Grand Final Eve Public Holiday for Victoria (Friday 2nd October, 2015), Unitex Head Office will be closed.
Unitex Render Warehouse (URW) – Oakleigh – will be open from 7:00am – 11.00am.
Unitex Head Office and the URW branches will be trading as normal from Monday 5th October, 2015.
We apologise in advance for any inconvenience this may cause.
Thank you.
Yours Sincerely,
Unitex and URW Team