SYSTEM SPECIFICATIONS
All Unitex products are engineered to be one step in a complete system. Products perform at their best when used as part of system designed for purpose. Of course, if a custom specification is required, or you are using a substrate not listed below, please contact our team.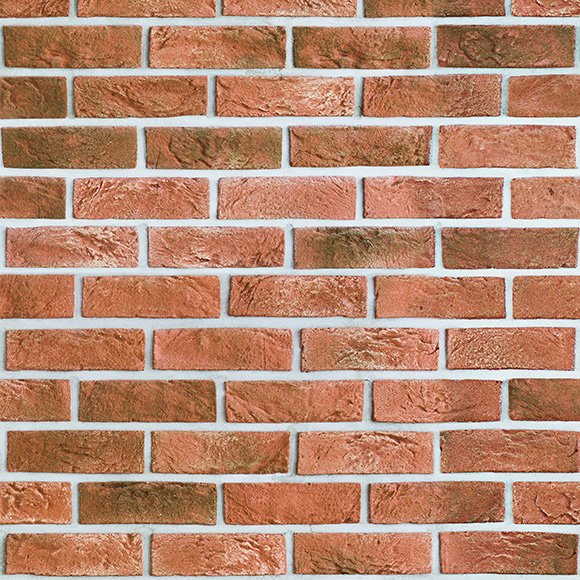 CLEAN BRICKWORK
Clean brickwork without deep rakes, paint, or other imperfections.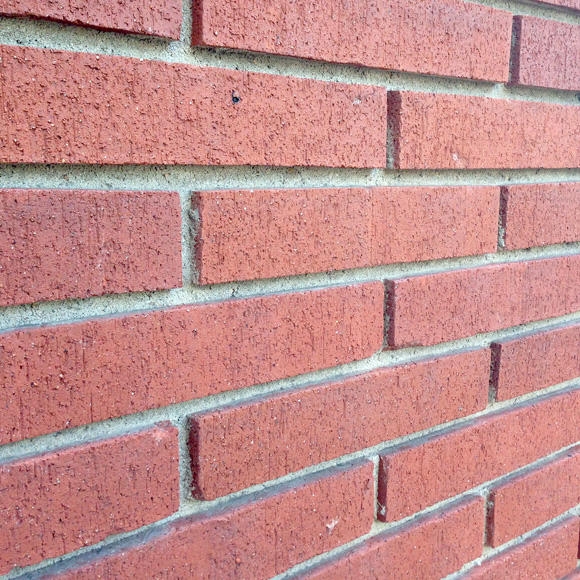 DEEPLY RAKED BRICKWORK
Brickwork with deep rakes, joints or highly uneven substrate.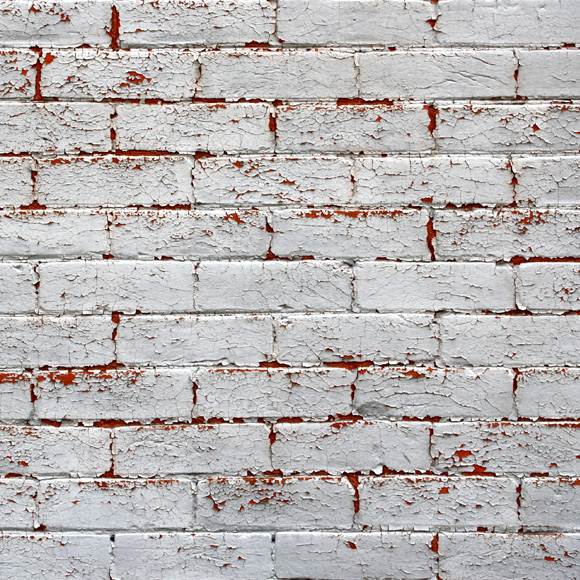 PAINTED BRICKWORK
Painted brickwork with non-flaking paint, or other low-adhesion situations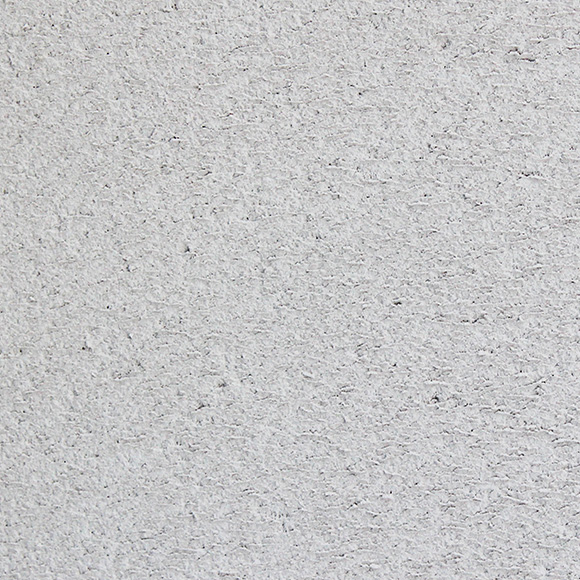 AAC PANELS
(Brands such as Hebel, Loxo/Nasahi)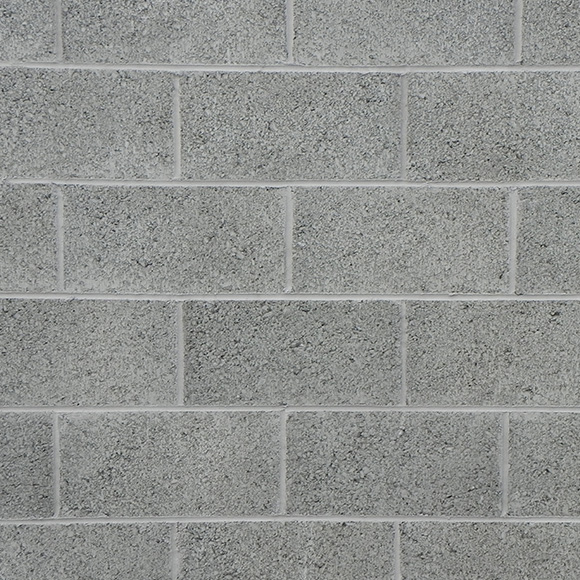 CONCRETE BLOCKWORK
Concrete Blockwork has high-suction, requiring a 4 coat system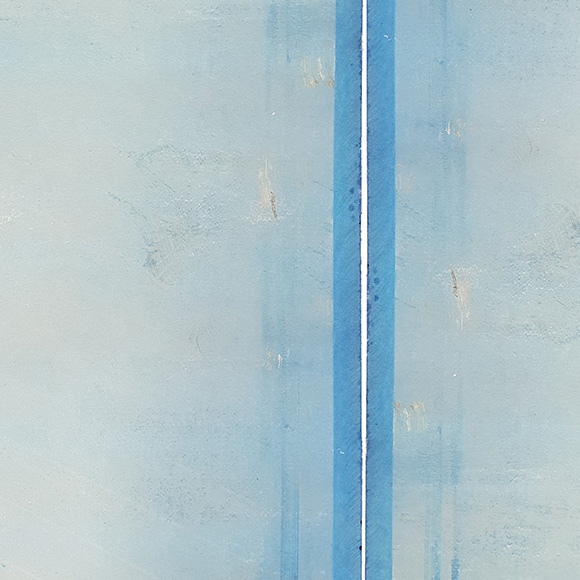 FIBRE CEMENT SHEETING
Fibre Cement Sheeting requires high-quality, acrylic renders.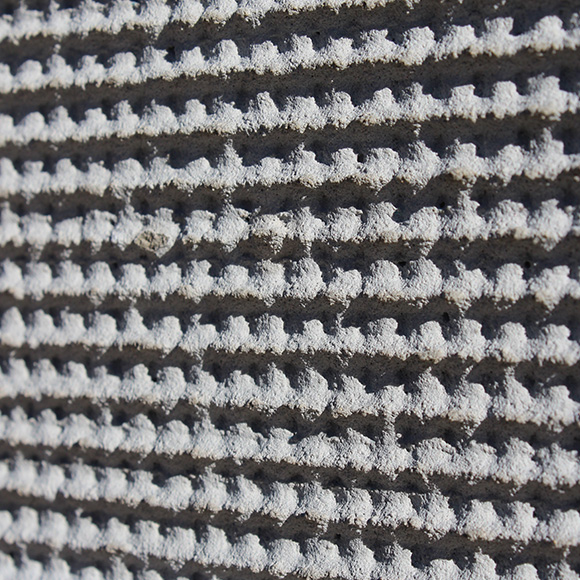 BASEBOARD SYSTEM
Highly accredited, energy saving cladding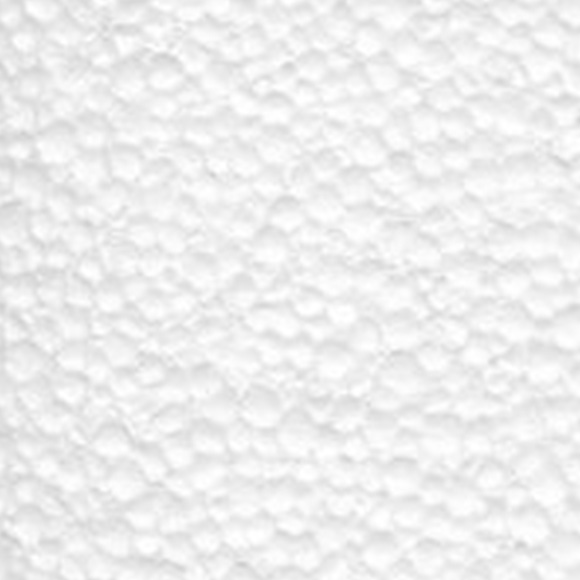 RAW POLYSTYRENE
Raw Polystyrene used as external cladding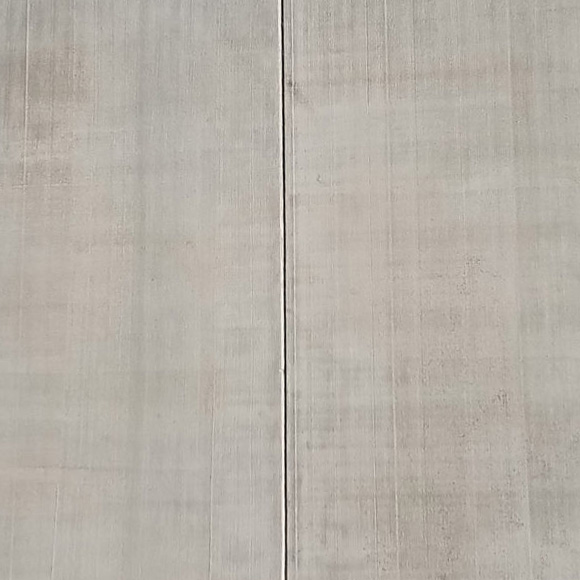 CONCRETE
Panel or Insitu.
Unitex Polymer Render Base Coat
Please contact the Unitex Team to discuss site specific build coats
SYSTEM PROCESS
All Unitex Systems work on these basic steps
For painted surfaces, a cross hatch test to determine if the existing paint coating is suitably adhered to the substrate is required prior to render coating. If the existing paint coating fails the cross hatch test, all paint must be removed prior to coating.