Author: Nate Ward, Digital Marketing Manager, Unitex.
As reported by ABC News, a historic church in Newport was damaged by strong winds: http://www.abc.net.au/news/2013-10-01/damaged-church-in-newport-2jpg/4991670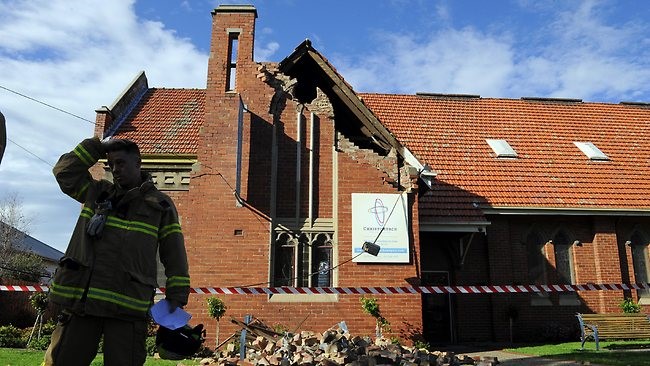 A local resident had booked in a wedding at the church, which has been used by her family for three generations.  With only weeks until the wedding, the bride to be was more than worried!
With unique, hand crafted design features destroyed and left in small fragments, Unitex was contacted to come to the rescue.
Unitex's in house experts carefully examined the remains and project managed the repairs to the brickwork whilst the broken mouldings were recreated with cutting edge modern day materials and processes. With very little to go on, the team at Unitex has faithfully recreated a very close replica of the original and the results speak for themselves.
The repairs were miraculously completed in time, and the bride was able to enjoy wedding photo's in front of the previously destroyed church façade.
Unitex is Australia's leading Architectural Profiles & Columns manufacturer.  With a large range of stock items, and bespoke made to order products available.  Contact our team to discuss your projects requirements!