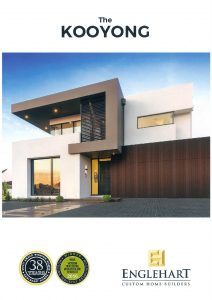 Unitex has a proud history of working with Australia's premium builders, architects and applicators.  The long-lasting relationship between Unitex and Englehart exemplifies this, where beautiful design combines with the use of quality products.
The launch of Engleharts 'The Kooyong' display home, sets a new standard in contemporary home designs.  The team of Director Andrew Concannon, Sales Manager Luke Molloy and Technical Sales Representative Omar Abdelal, were proud to showcase the use of Unitex 333 texture, Uni-Base Board Cladding, and speciality renders at the launch of the display, where some of Australia's finest building professionals were present.
Unitex would like to congratulate Ron Englehart, and the entire team at Englehart Homes, for an outstanding project, and a fine history of never settling for anything but the best.
The Kooyong display home is located at 273 Belmore Road, Balwyn north, Victoria.