Rendering: The Safe Cladding Option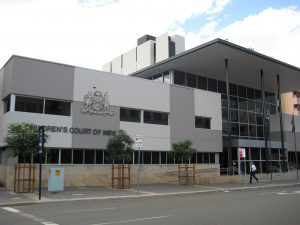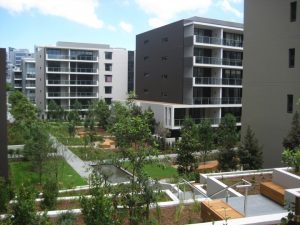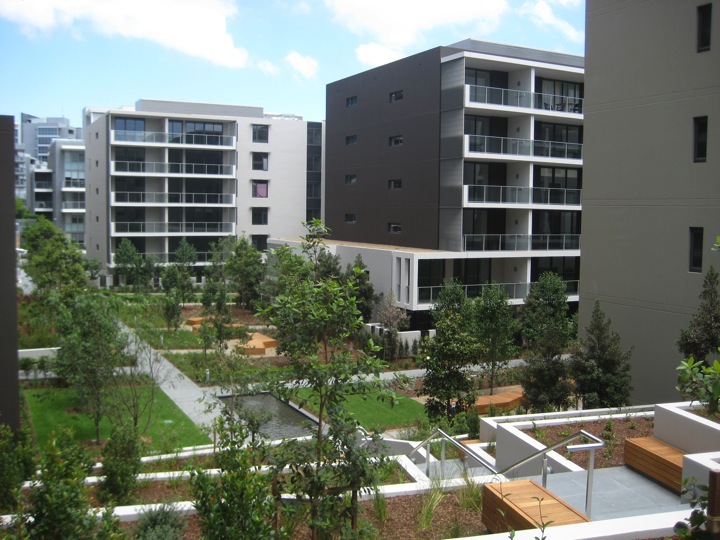 It was only a few years ago, when the standard method of decorating and finishing high-rise building, featured timeless renders and texturing over masonry and concrete building methods.
Fast forward to the last few years, where cheap, and apparently 'safe' aluminium composite cladding, and glass curtain cladding, has become the status quo. We were told this is the way of the future: cheap, 'safe' and attractive cladding that can be done with very little experience, skill and a small workforce.
Then tragedies occurred worldwide, with this 'safe' cladding contributing to high-speed high-rise fires from Melbourne to Dubai, and terrible deaths in London. The public then learnt the truth about this non-compliant building material.
In a recent article by Aisha Dow titled 'Hospitals declared 'safe' amid cladding probe', the author mentions how at least 280 Victorian buildings are to be audited to ensure they are safe from the non-conforming, non-compliant imported cladding. Unfortunately, this process has been ongoing for 2 years and will be for some time to come. There simply is not the space to do speed up the process at the testing labs. Unitex have read there could be multiple thousands of buildings in Australia, currently clad with flammable cladding, typically known as ACP.
Given the recent London Grenfell Tower tragedy, London has responded with testing 600 buildings, and plans to test 100 a day. This response shows the urgency revealed by the tragic death of at least 79 innocent people.
The question on many building professional's minds is: "What's next now, how do we make our buildings beautiful AND safe?"
The answer is, move forward to the proven, long-lasting, safe and attractive rendered and textured finishes that have so well served us far.
As quality high-rise and multi-residential builder Mirvac will testify, Rendering and Texturing well designed concrete multi-level high-rise buildings can produce stunning results. Unitex, being a leader in applied finishes and coatings, produces a huge variety of textures, from rough to polished, from natural marble pebble colours, through to coloured fine textures. Unitex even produce the industry leading 4 hour fire rated Panel Patch coating.
We would love to hear your thoughts on cladding and the future of high-rise building in Australia. Please feel free to contact our Technical team at 1800 RENDER or nate.w@unitex.com.au